Los Suenos de Santa Fe RV Park & Campground

Enjoy Santa Fe in the Area's premiere RV Park
Camp With Us During Your Next Trip to Santa Fe
Visit Los Suenos RV Park to experience everything Santa Fe has to offer
Los Suenos de Santa Fe is a premier destination for RV Parking in Santa Fe. We have a spacious campground with plenty of RV stalls and fully furnished cabins for rent. On your next planned trip to Santa Fe, look no further than Los Suenos de Santa Fe.
Santa Fe is home to a rich culture, booming art scene, dozens of outdoor activities, amazing restaurants and captivating events that are sure to reel you in. Every year, thousands of people flock to the Albuquerque International Balloon Fiesta and the Santa Fe Indian Market, and we're more than happy to host those who make the trip in their recreational vehicles. We also have a handful of furnished cabins for those who want to experience maximum comfort.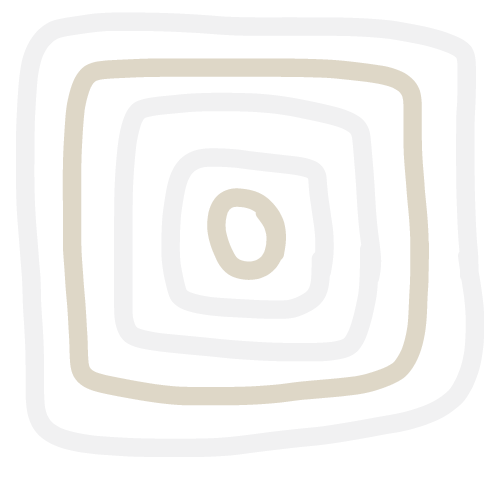 A Santa Fe RV Resort and Campground with great accommodations
Stay at Los Suenos RV Park to make the most of your trip to Santa Fe
At our RV resort, we welcome campers of all kinds! We have multiple stalls for RV parking with electricity hookups, so you can park your RV, camper, motorhome or van and start getting comfortable right away. We also have a handful of furnished cabin rentals complete with linens, kitchen utensils and more.
Los Suenos RV Park has multiple amenities for you to take advantage of while you're here, including grills, a covered pavilion, a playground for the kids, and walking trails for pets. We also maintain clean, on-site bathrooms.
Need help during your stay? Some of our staff live on-site and are always available to provide assistance.
Camping Near Santa Fe Offers so much to explore
You won't have a shortage of things to do during your stay
When you stay at Los Suenos RV Park, you'll never have to worry about scrounging up something to occupy your time. We are conveniently located near the downtown Plaza, which is your gateway to all things Santa Fe! Just head to the trails at the back of our park to walk downtown and start exploring.
You'll find an abundance of restaurants to dine in, shops to explore and art galleries to browse. Craving a little more? Visit us during the Albuquerque International Balloon Fiesta to see colorful hot-air balloons fill the sky for miles around. Or come stay with us during the Santa Fe Indian Market and celebrate Native American culture.
New mexico is the perfect camping destination
Visit New Mexico to see all of the wonderful things it has to offer
New Mexico is easily one of the best camping spots in the US. Whether you prefer an RV or a cabin, camping is one of the best ways to appreciate the state's natural beauty at any time of the year. With our clear skies and great weather, any night is the perfect night to stargaze and enjoy the crisp night air.
There are an abundance of National Parks, hiking trails, hot springs and more for you to enjoy during your stay in New Mexico. Not only is New Mexico perfect for camping, it has much more to offer as well. From resorts and spas to art exhibits to hot springs and rigorous hikes, New Mexico is sure to have what you're looking for!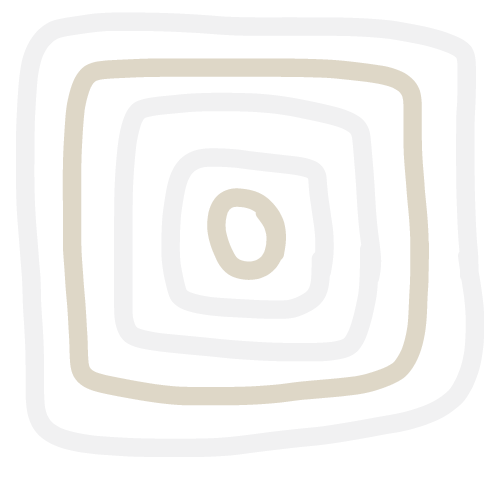 We Offer Competitive Rates
Explore our options for daily, weekly or monthly stays
With everything Santa Fe has to offer, you want to make sure you're getting the most out of your time and budget. Los Suenos RV Park is in the perfect location for doing all the outdoor activities you love, as well as all the downtown exploring you want, and we offer affordable rates. Stay for a day, a week or a month—we'll be happy to have you! We offer spacious lots for tents, RVs, motorhomes, vans and more.
Get Directions
3574 Cerrillos Rd. Santa Fe, New Mexico 87507