What to do in Santa Fe
Hit the trails, try the food and explore the art scene!
Explore Everything Santa Fe Has to Offer
Santa Fe has something for everyone. A variety of outdoor activities, amazing dining options, a booming art scene—and it's home to the much-loved annual Balloon Fiesta and Indian Market. If you're searching for the perfect spot for your next RV or camping trip, look no further than the conveniently located Los Suenos RV Park near downtown Santa Fe. Enjoy the comfort of your own recreational vehicle while you take in everything Santa Fe has to offer.
With spring right around the corner, the perfect camping and RV weather is rapidly approaching. Spring is the perfect time to spend hours exploring our unique and cultural downtown on foot, or hike our many mountain trails with all of the flowers and trees in bloom.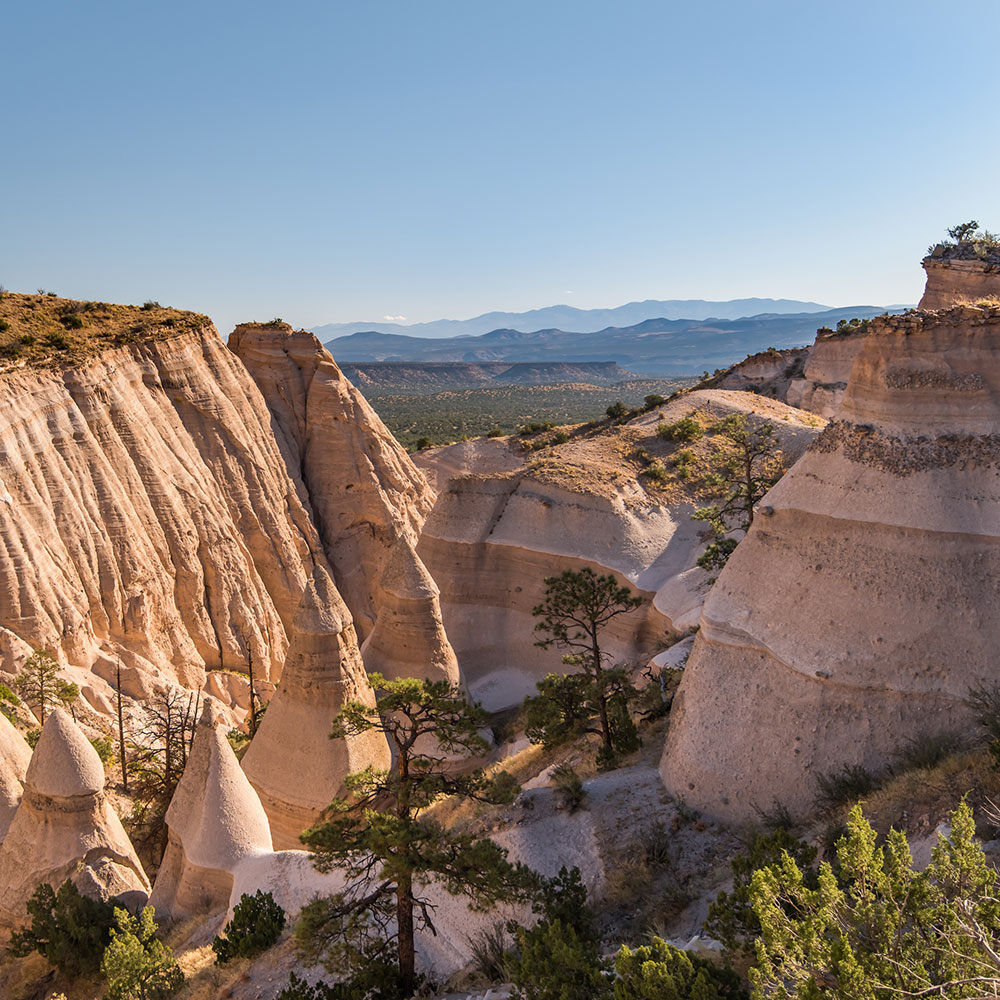 It's Time to Hit the Trails
Hiking and biking enthusiasts have a ton of options
Santa Fe is home to a vast network of hiking and biking trails suitable for everyone from beginners to seasoned professionals. Los Suenos de Santa Fe is extremely close to these trail systems. So, if you're feeling up for a morning or evening walk, you won't have to look too far.
Want to get out into nature and away from the bustle of downtown for a while? Explore the rustic trails on the edge of the city—just make sure to bring your hiking boots or your bike!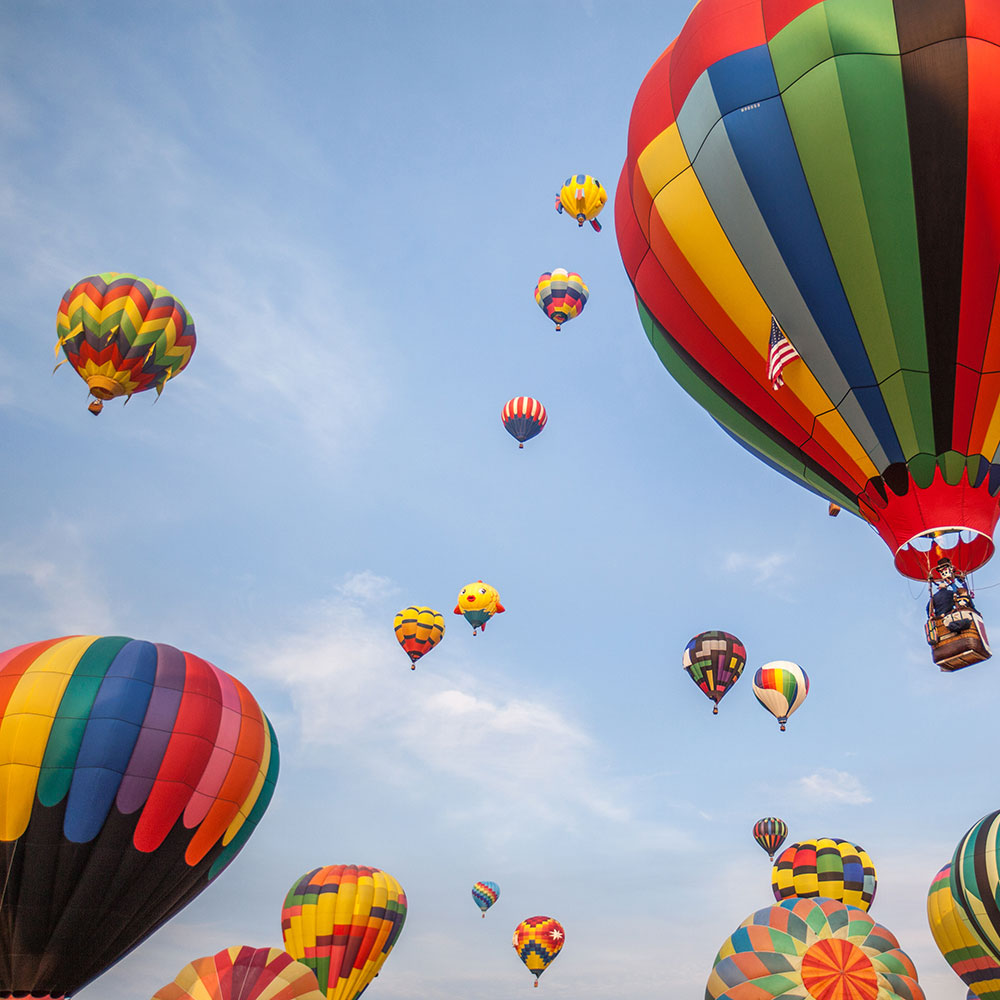 Attend the Balloon Fiesta and Indian Market
Don't miss these fun events
The Albuquerque International Balloon Fiesta should be on everyone's bucket list. For nine days every October, unique and vibrant hot-air balloons fill the sky. Check out the special-shaped balloon rodeos, twilight balloon glows and colorful displays. It's a feast for the eyes.
It's also worth checking out the Santa Fe Indian Market. This celebration of Native American culture is the perfect chance to connect with the people, art, music, fashion and history that make Santa Fe such a wonderful place.