Santa Fe Indian Market
Celebrate Native American Culture at the Annual Santa Fe Indian Market
Please note: The Indian Market for 2020 has been cancelled. we are still taking reservations for this period but at the regular standard rates!
Stay at Los Suenos for the Santa Fe Indian Market
If you've never been to the Santa Fe Indian Market, you're missing out! This celebration of Native American culture is the perfect opportunity to connect with the people, art, music, fashion and history that make Santa Fe such a wonderful place. You'll have the chance to attend multiple events and explore a variety of unique stalls set up by local vendors. This is an event you'll always remember.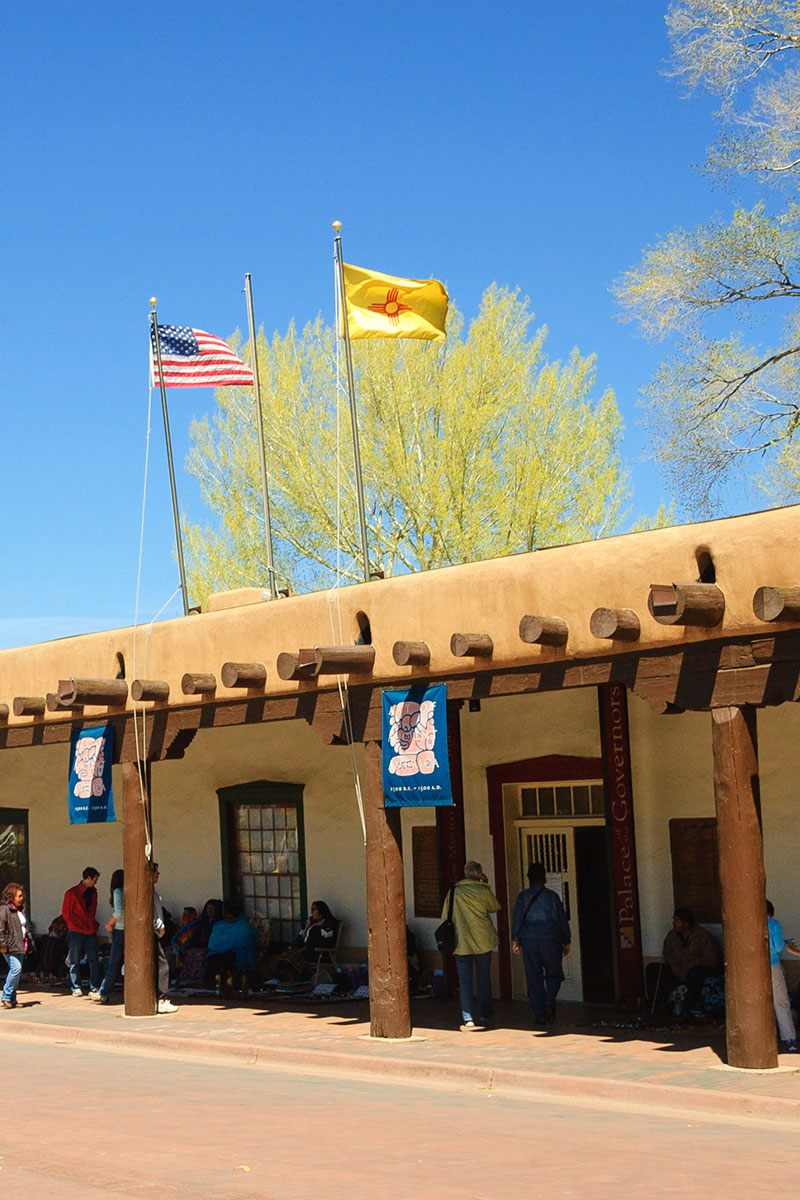 Reserve Your stay at Los Suenos RV Park
Spots fill up fast during the Indian Market – Book Today
Los Suenos RV Park is conveniently located close to downtown Santa Fe. It's also in the perfect location for exploring the highly attended Indian Market. Our spots tend to fill up quickly during this two-day event, so it's wise to make your reservation as soon as possible. Don't wait – book yours today!
Indian Market Rates
Want to attend the Indian Market and celebrate Native American culture? You're going to love it, but book your spot soon! We offer spaces for tents, campers, RVs, motorhomes and more at special Indian Market rates. You can also reserve one of our furnished cabins for maximum comfort.
Back-In, 30 AMPS
Daily: $63.49
Weekly: $380.96
Back-In, 50 AMPS
Daily: $65.80
Weekly: $394.78
Pull-Through, 30/50 AMPS
Daily: $75.03
Weekly: $450.20
Furnished Cabin
1-2 Nights: $125 (tax included)
3+ Nights: $110 (tax included)